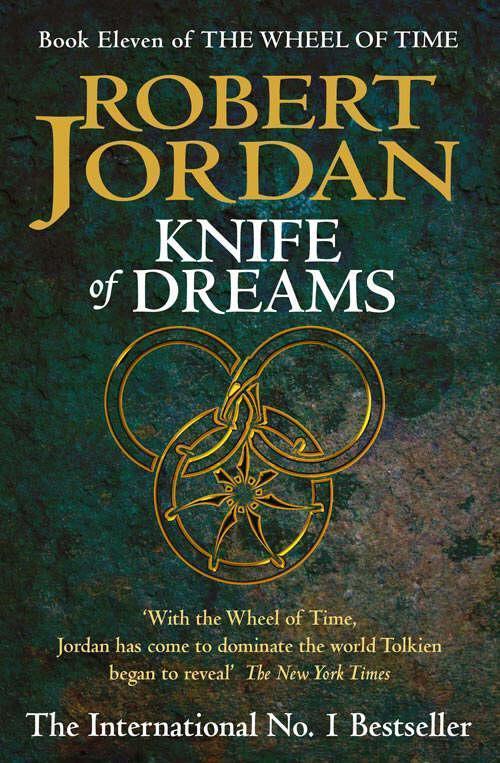 Jordan, Robert
| 2005

185
As the very fabric of reality wears thin, all portents indicate that Tarmon Gai'don, the Last Battle, is imminent - and Rand al'Thor must ready himself to confront the Dark One. But, Rand must first negotiate a truce with the Seanchan armies, as their forces increasingly sap his strength. Perrin has made his own desperate truce with the Seanchan - he would deal with the Dark One himself to save his wife Faile from the Shaido. Meanwhile, Mat is caught up in a reckless escape from Ebou Dar with the kidnapped Daughter of the Nine Moons. But, Tuon is, in fact, in deadly danger from her Seanchan countrymen. Mat will have to risk much to prevail and still win her as his bride. All is in flux as established powers falter. In Caemlyn, Elayne fights to gain the Lion Throne, while trying to avert Civil War, and Egwene finds that even the White Tower is no longer a place of safety. The winds of time...
Visa mer
Betyg
Wow, det händer saker!
Betyg
Nu har den här serien börjat få styrfart igen; det börjar hända saker. Och inte så många enfaldiga, högfärdiga trista typer som tror att de är så smarta. Börjar se fram emot att läsa de sista delarna. Sedan är frågan om jag ska läsa om hela serien någon gång.