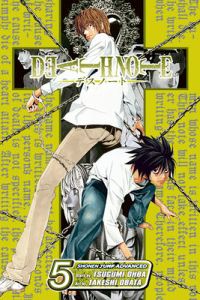 Gedge, Pauline
| 1997

18
Pauline Gedge is a master at recreating the golden age in Egypt. Her heroin, Thu, a peasant girl from the village of Aswat, possesses both beauty and intelligence. To her good fortune Thu is found and brought to the center of society. She is chosen and trained for the court of Pharaoh Ramses. Her talent and guile win her a post in the harem. -- Thu rises in favor, is betrayed in a court intrigue that threatens her life and falls from grace. Pharaoh spares her life but banishes her to serve the priests at the lowly temple of Wepwawet near the first cataract. -- House of Illusions opens on Gedge's vividly recreated Egypt, sixteen years after Thu's banishment. During her exile she writes an account of her court life and the betrayal for which she seeks revenge. These events took place three thousand years ago. Daily life and custom are woven into the story. In a world without soap and little...
Visa mer
Betyg
Spännande bok när man hade läst första delen. Hittade den av en slump i bokhyllan.
Betyg
Uppföljaren till "Drömmarnas hus", inte lika bra som den boken men ändå klart underhållande och jag gillar upplösningen.